There are thousands of us out there who like our little luxuries in life, and i'm definitely one of them. We like our hair and our skin to be soft and clean, we like to get cosy at the end of the day and tucked up in to a comfortable (bug-free) bed. We like the privilege of a good cuppa and home cooked meal at any given time... And then the summer comes around and throws all these fantastic festivals at us and takes away these little things in life that make us happy. So, what to do when this happens? If you're anything like me, you'll have been making lists and getting every product possible prepared to try and salvage any kind of comparable luxury you can ready for the possibly muddy and most definitely dirty (but fun!) weekend ahead of you. Here's a few things I have on my checklist that will definitely be making my life a little easier at Creamfields:
Original Hunter wellies (£85 / $150) - Hunter
If you think the showers are gonna be any good, think again.
Tigi Rockaholic dry shampoo (£9.56 / €11.96) - Lookfantastic
Hempz Couture 'Haute Mess' dry conditioner (£7.08 / €8.86) - Lookfantastic
Who wants to lug around their favourite jacket when you could just fold this up into a tiny square!
Avoid the phone charging station queues and invest in a locker and a car charger, most festivals provide car charging ports in their lockers.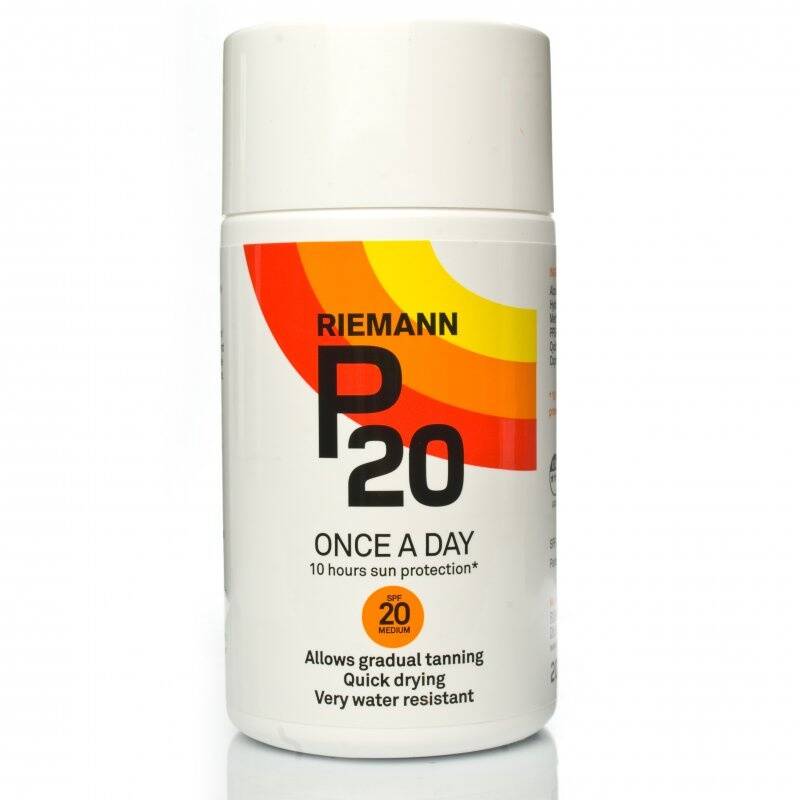 If you're in the UK, you probably won't need it, but if you're super fair, you definitely will
Bumbag, so you can just have all your belongings at your crotch, worry free! (£9.99 / $16.95 / €13.34) - ASOS
Headscarf, for when limp hair just isn't cool anymore (£10 / $25 / €13) - Topshop
Maybelline BB Cream (£7.99 / €9.99) - Lookfantastic
Other essentials and ideas (particularly for campers) include:
Duct tape - it solves anything
Bin liners
A bucket (To do your business in if you don't fancy the dreaded loo's)
As many cereal bars as you can carry
Small towel
Chewing gum
Picnic blankets
Sleeping mat/air bed
Sleeping bags
TENT! (OBVIOUSLY!)
A sledge (apparently it's great for lugging around your camping gear and storing things afterwards
Portable folding chairs
Solar shower... If you're really that uptight
Portable BBQ
Tinned food